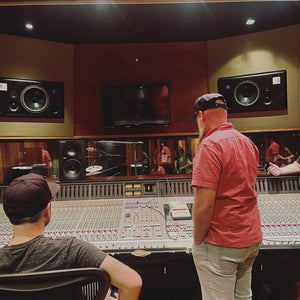 Studio Listening Party
Come hang with the band and hear the songs and the stories behind them before they're released. The party will take place at Rosewood Studios in Tyler, TX on February 24, 2024.  Food and drinks will be included.  Only 75 tickets are available.

Add 2 or more tickets to your cart and receive an automatic 10% discount on the tickets.